Collections
From photography and paintings featuring Tucson, northern Arizona, Wyoming, the American Southwest, landscapes, landmarks and more, browse over 40 collections to find the perfect wall art today. With over 600 images, you are sure to find the perfect print, framed print, metal print, acrylic print, canvas, or wood print. Sizes range from a 5" x 7" greeting card to a massive, museum caliber 40" x 60" print. Original paintings are also available.
Recent Work
Browse and shop Chance Kafka's latest releases below. Each image is original and unique. Featuring the diverse landscapes of the American West and Southwest, with an emphasis on Arizona and Tucson, you will not be disappointed. Every purchase comes with a 30-day money-back guarantee.
About Chance Kafka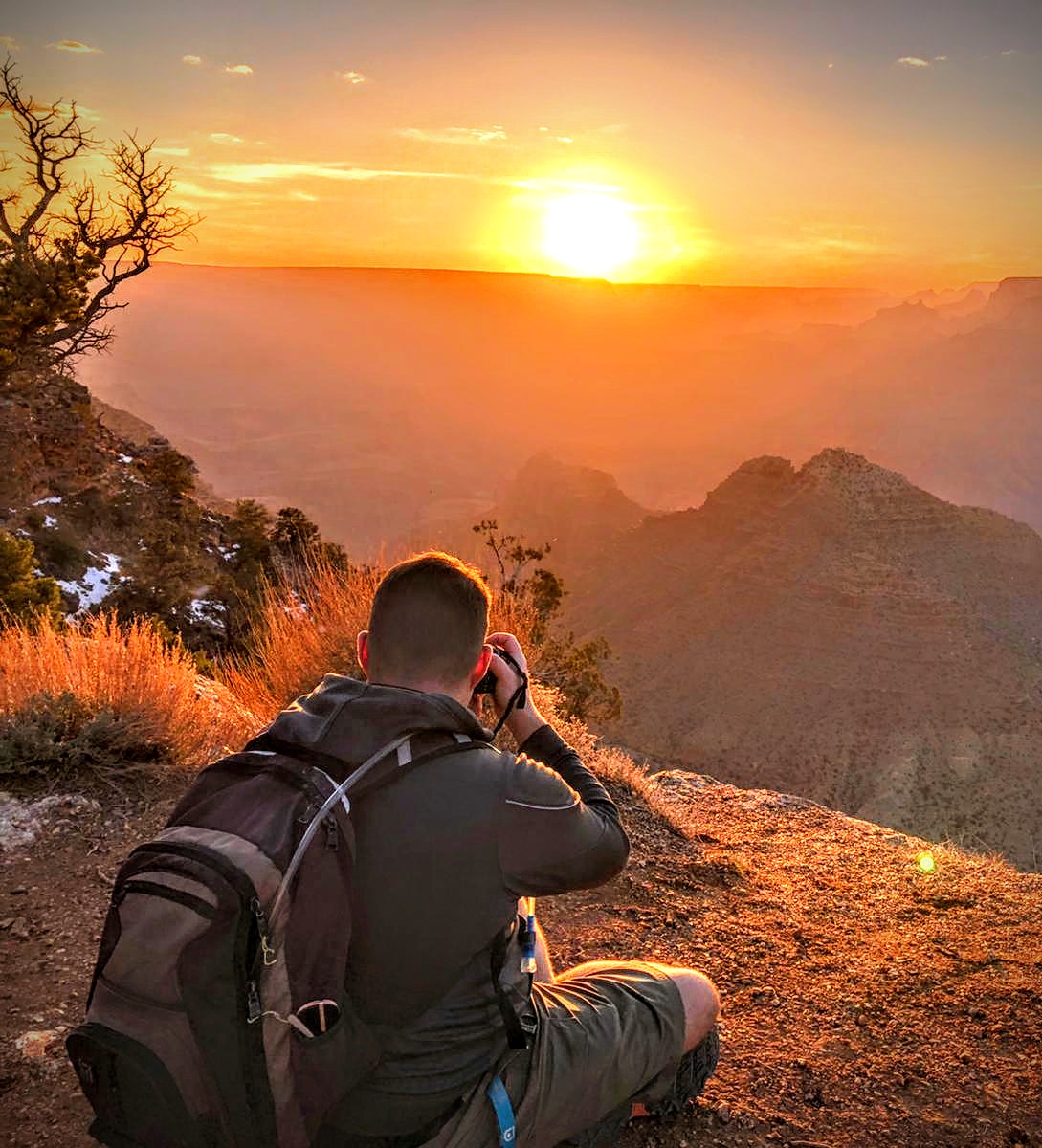 Welcome to the official online store of artist and photographer Chance Kafka. Prints, metal prints, canvases and more are clicks away. His artist statement is below:

"I exhibit a unique duality in the mediums for which I produce visual art since I photograph and paint. The link between these two is my love of landscapes - the ever changing light, form of mountains, and interplay of the colors that nature provides."

Whether you are shopping for gallery quality home decor or wall art for a business, you'll find something to love in his vast and growing collection of art and photos. You may order gallery quality prints, framed prints, metal and acrylic prints, canvasses, and wood prints of every work on this website. Standard sizes range from 8" x 10" to a huge 60" x 40". You will not be disappointed.

If you are interested in any original art please visit my Etsy shop to purchase the original there. All originals for sale are found by opening up the original paintings section.